BEAUTIFUL FLOWERS TO GREET YOU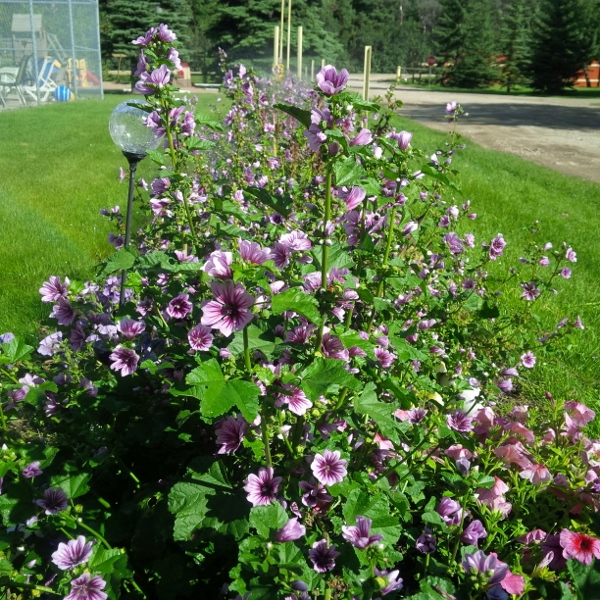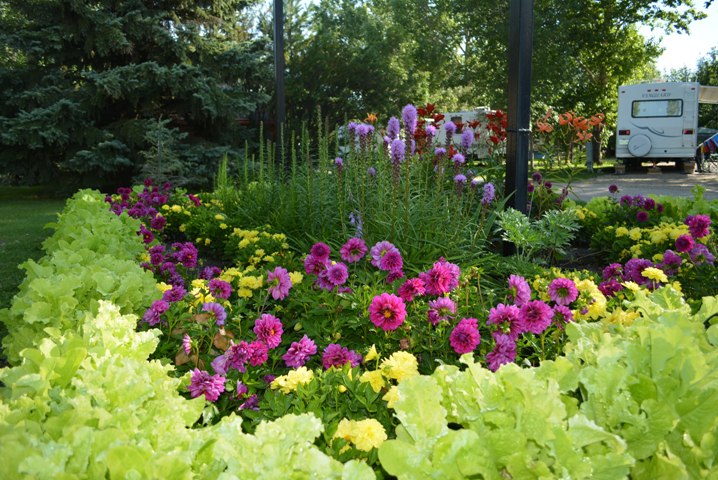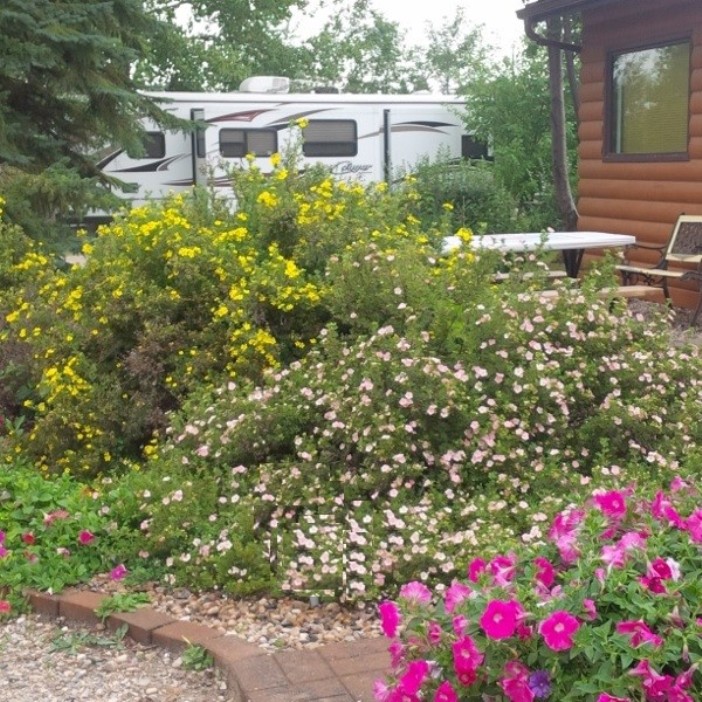 OUR OFFICE - WITH WHEEL CHAIR LIFT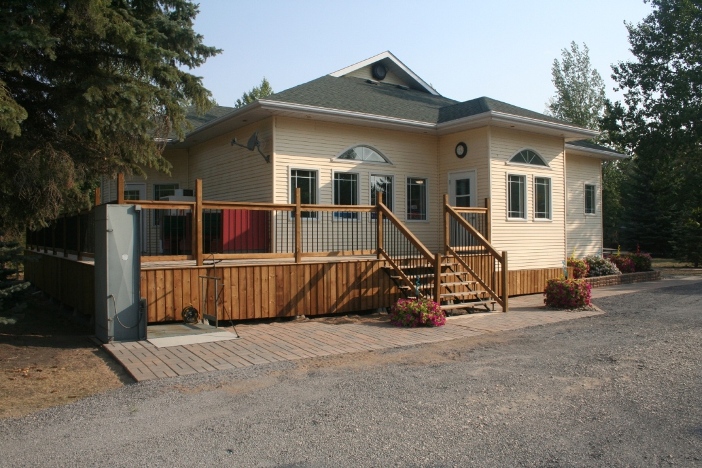 A FULLY STOCKED CONVENIENCE STORE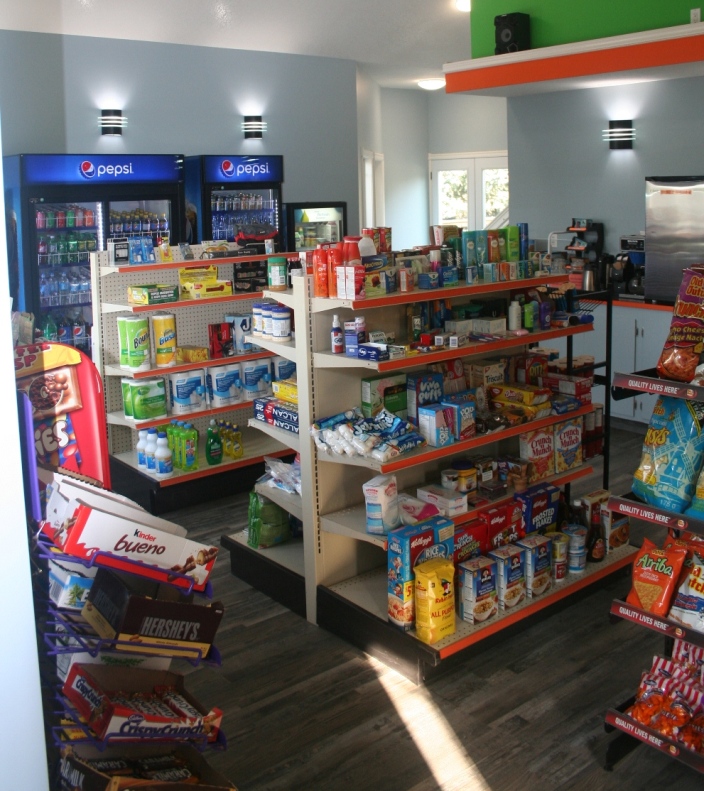 WITH A WIDE SELECTION OF HARD ICE CREAM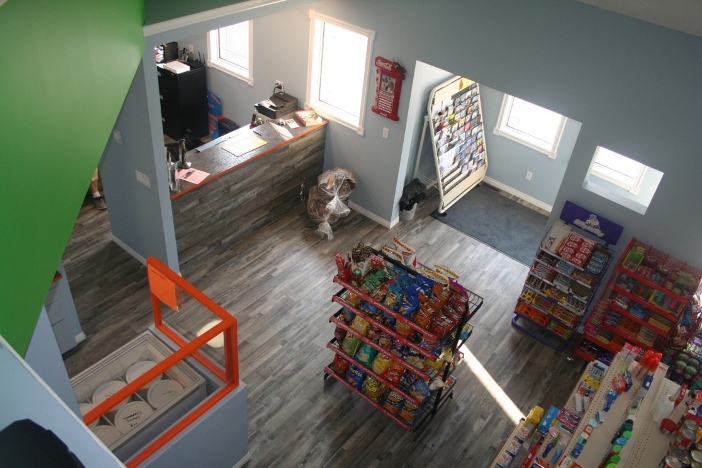 A COZY CAMPING CABIN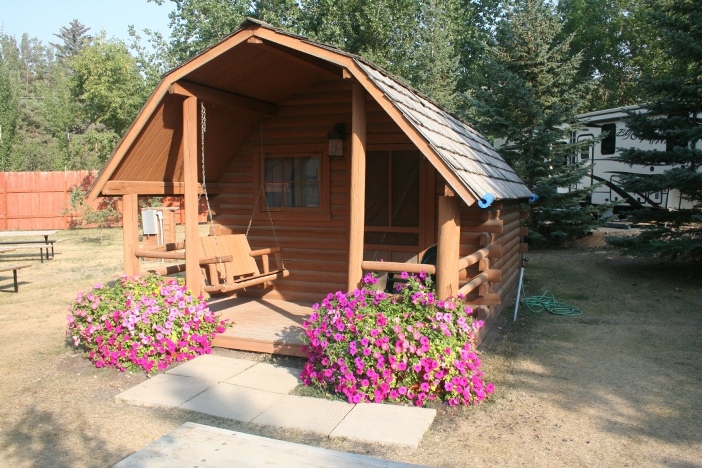 THE CAMPGROUND IS WELL TREED AND PROTECTED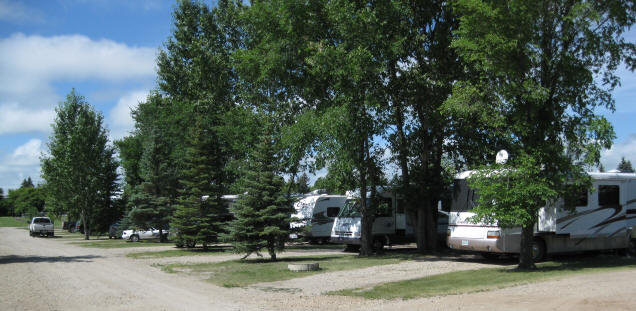 A FEW OF THE FULL HOOK-UP PULL THRU SITES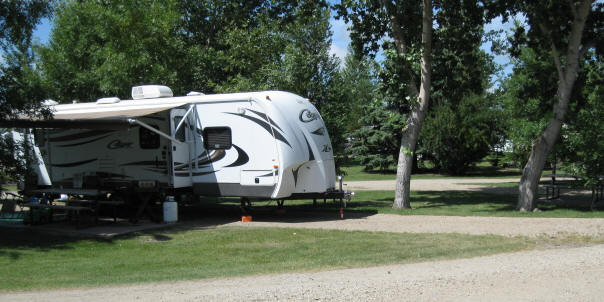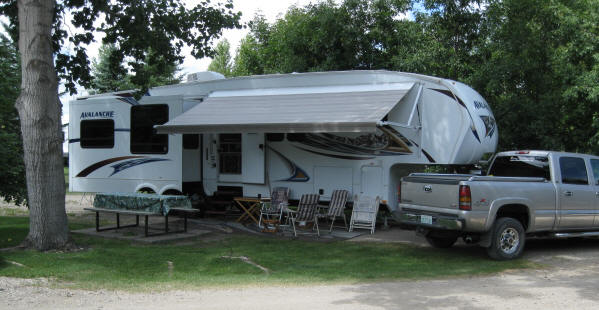 Large RV site with 50 amp and satellite access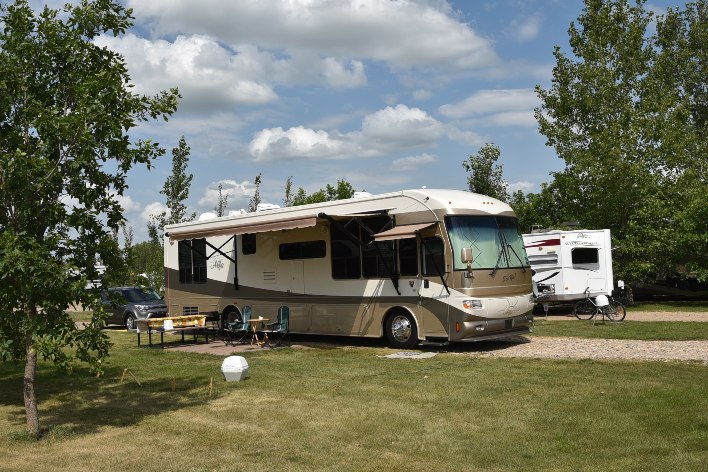 games and recreational sports
CHESS - ONE OF SEVERAL GAMES PROVIDED FOR YOUR ENJOYMENT
NO, THE BENCHES AREN'T SMALL - THE CHESS PIECES ARE THAT BIG.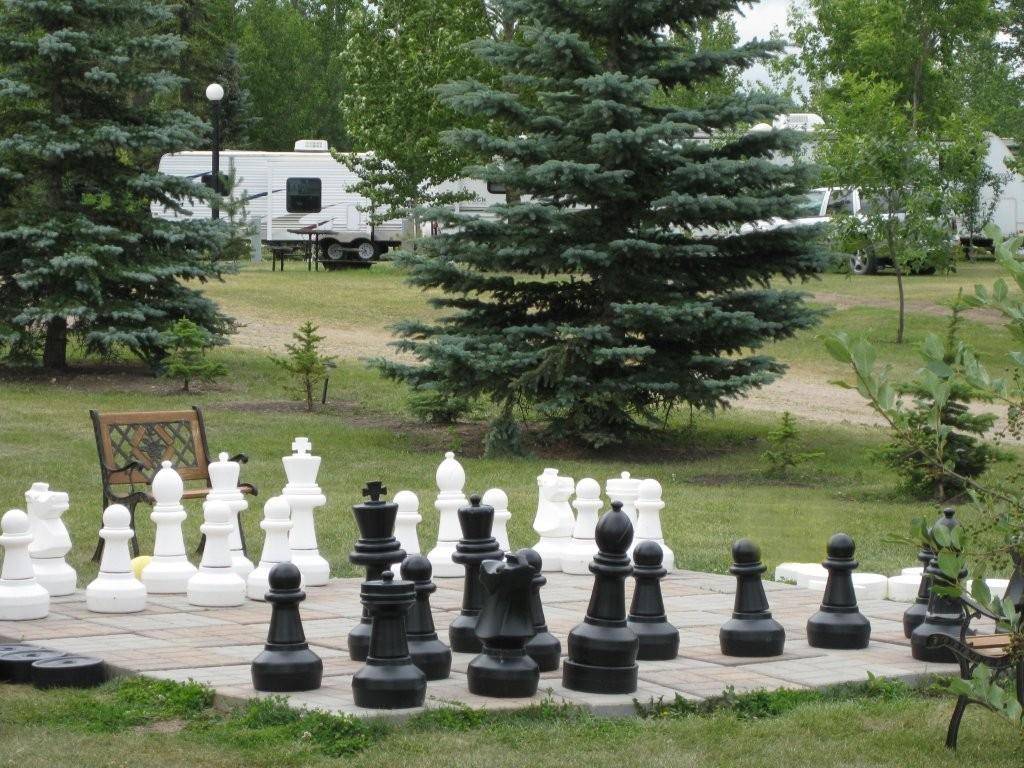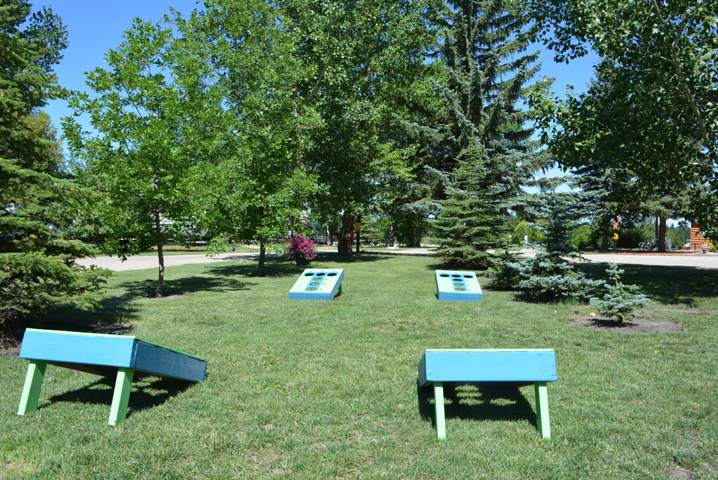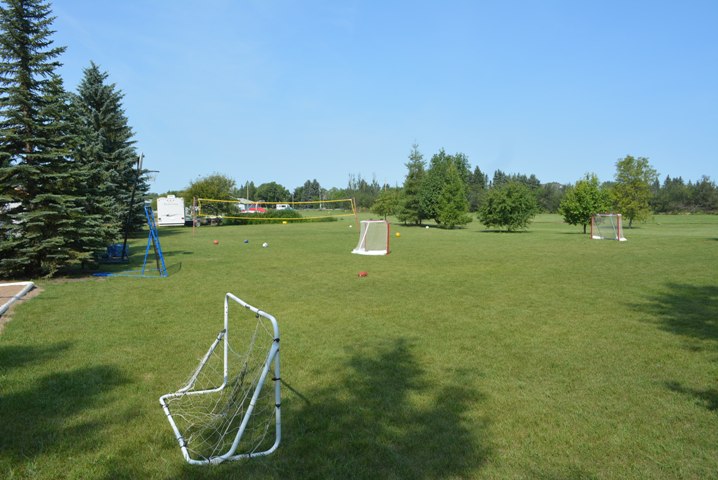 ACRES OF OPEN SPACE FOR GAMES AND EXERCISE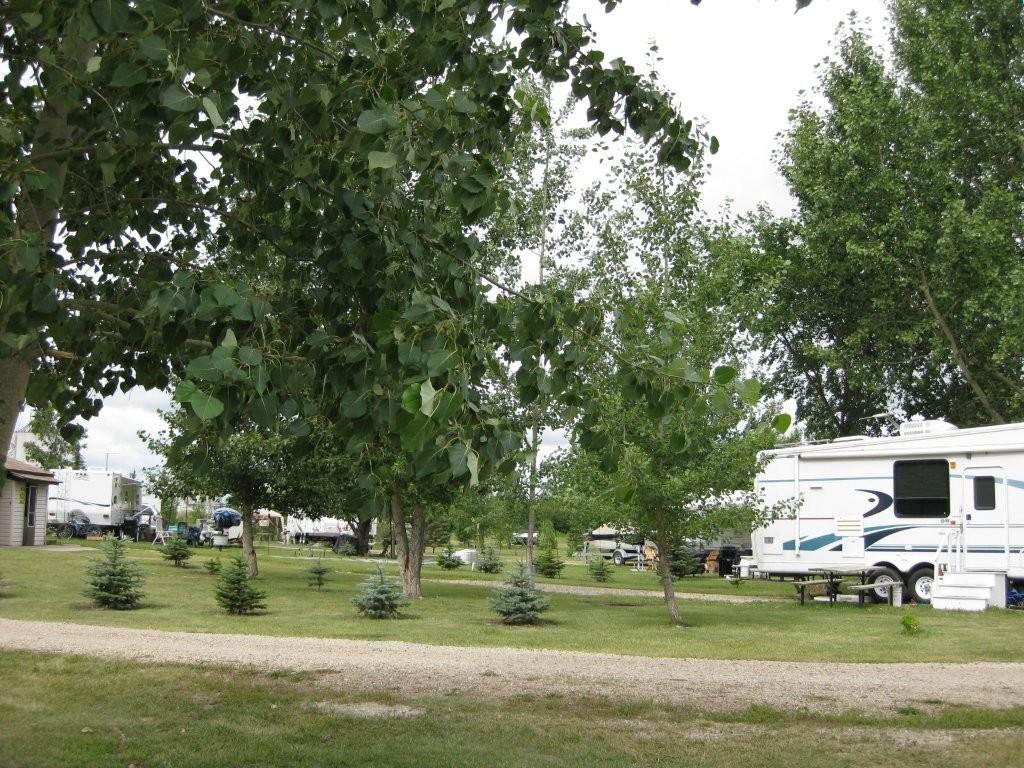 A GREAT PLAYGROUND TO ENTERTAIN THE KIDS FOR HOURS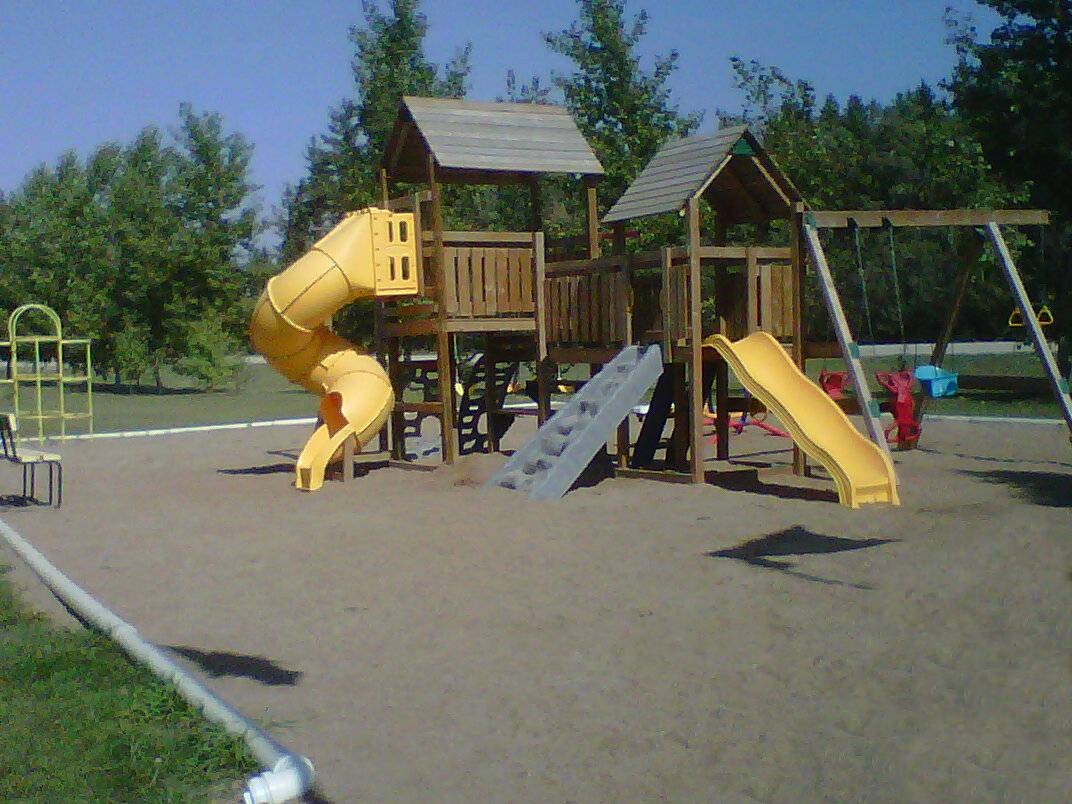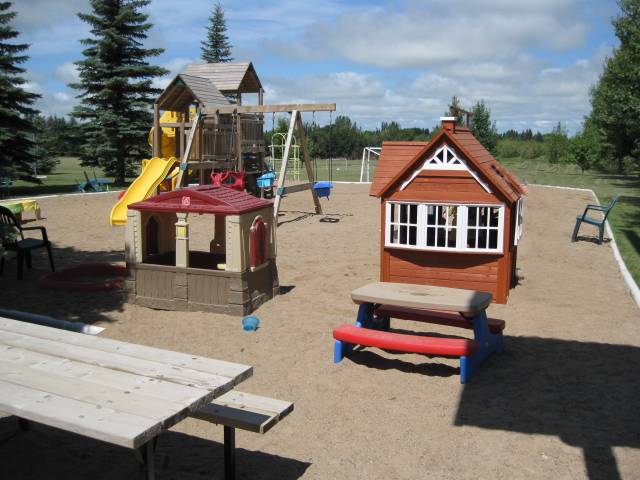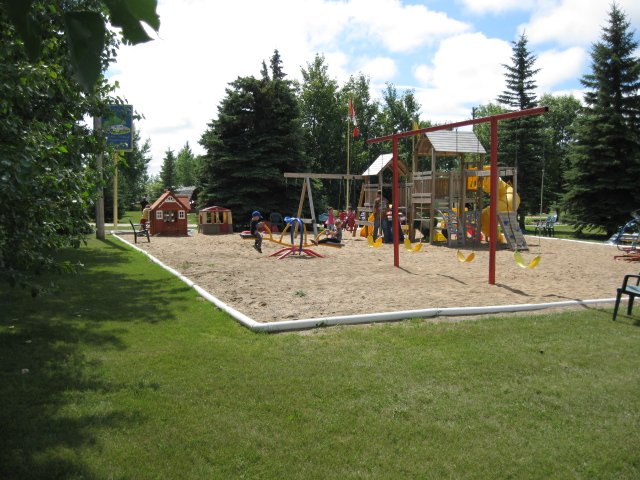 AN INVITING AND RELAXING HEATED POOL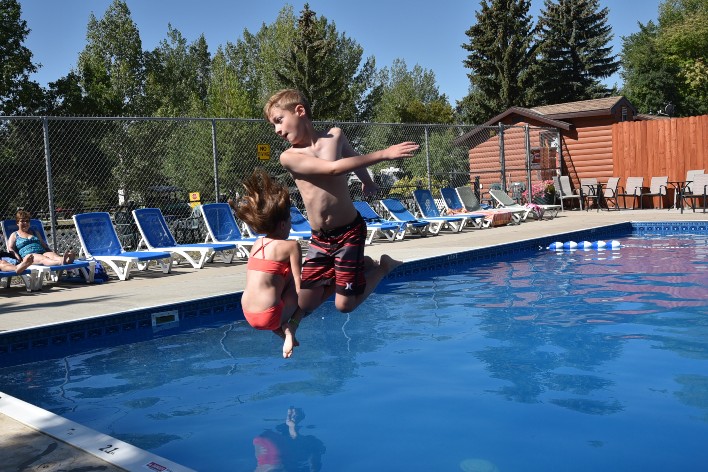 Fun! Fun! Fun!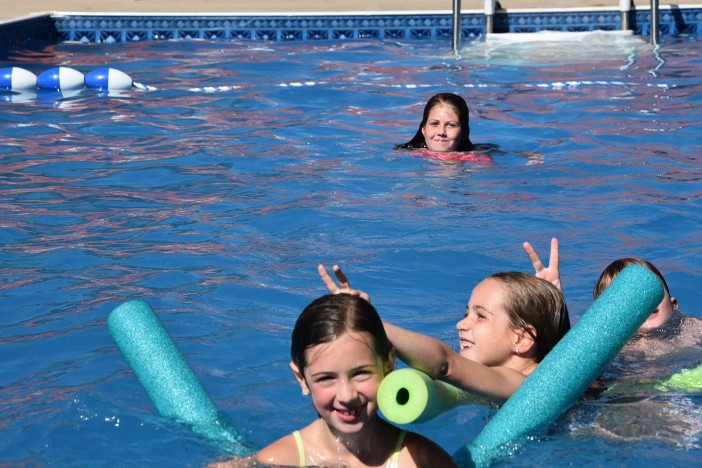 We love the heated pool.

SHOWER HOUSE WITH....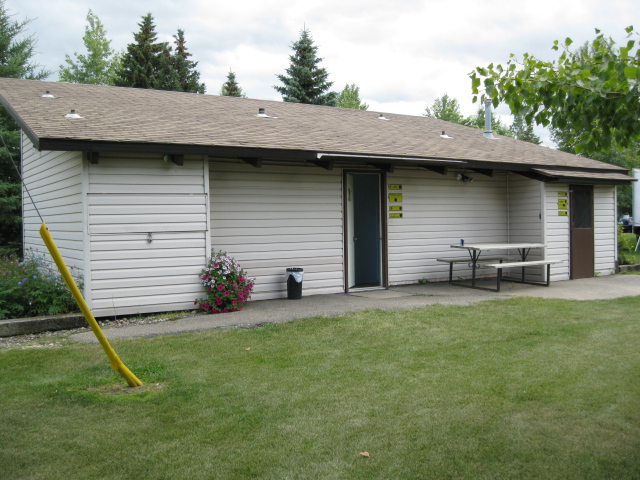 CLEAN AIRY WASHROOMS AND INDIVIDUAL SHOWERS